Hi everyone, welcome back to Maya's Life and Travels. Recently, I have been reading lots of posts about lessons we can learn from certain movies and today I wanted to do one about the Aladdin live action. I highly recommend you watch it if you haven't watched it. The one thing that makes the movie stand out from other usual Disney movies is the way Disney hired actors to play main roles that fit the film and the culture behind the film instead of white actors for example Aladdin is played by Egyptian actor Mena Massoud instead of a usual white actor that is quite common in Disney movies. There are so much life lessons we can learn from Aladdin and in this post I share some of them. Alright, let's get started.
Here is the Aladdin 2019 movie trailer linked below:
1. Everyone's real character shines through in the end
When Aladdin encountered the Genie (played by Will Smith) in the cave of wonders he asked for him to be a Prince to fall in love with Jasmine. Prince Ali and Aladdin are two different characters from 2 different worlds. No one could see the real Aladdin, they could only see this Prince on the outside but they couldn't see the real Aladdin on the inside.
Jasmine was the only person to see Prince Ali for who he really was, Aladdin. The Genie may have changed Aladdin on the outside but nothing could change his character on the inside that would shine through in the end. Jasmine didn't like him for the fact that he was a prince, she liked him for who he really was deep down.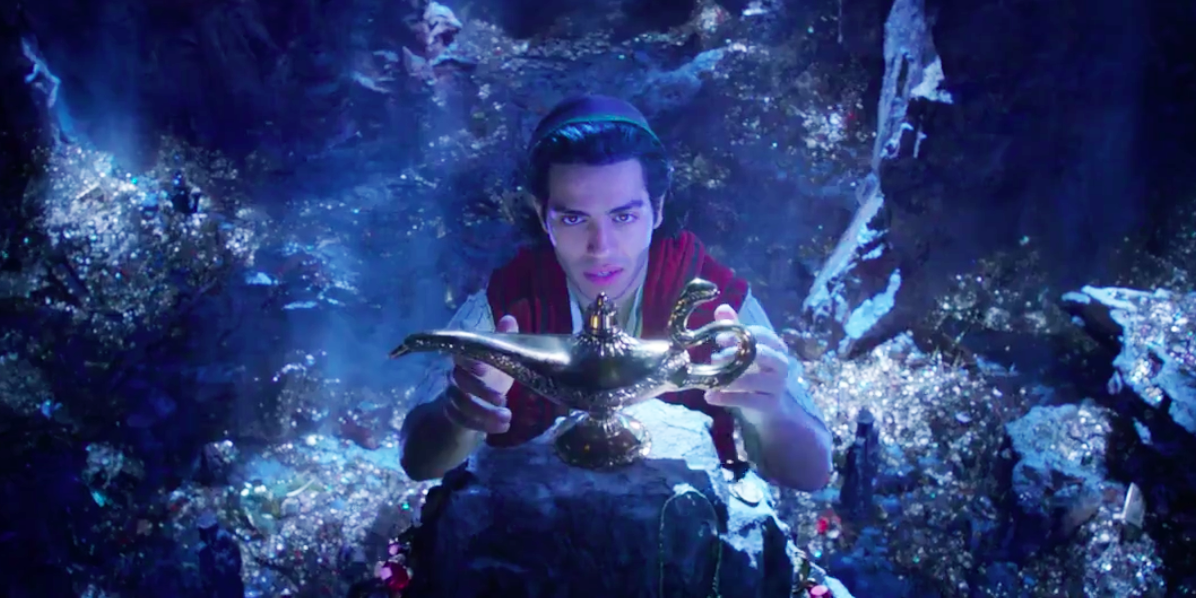 2. SOME OF THE RULES NEED TO BE CHANGED
Jasmine was forbidden to leave her palace and she also was only allowed to marry a prince. Since she is women, she can't be Sultan. Jasmine ended up breaking the rules and changing them in the end she married Aladdin and became Sultan like her father.
Jasmine followed her own set of rules, created her own laws and she became her own ruler. This is what we call an amazing ruler.
3. BE YOURSELF
Jasmine didn't love Prince Ali because of him being a Prince and rish, she loved Aladdin for who he really was. Aladdin changed who he was to impress Jasmine but in the end he could have just been himself, who he was on the inside. Jasmine liked him for who he was and that is the most important thing.
My favourite song from the movie:
I really hope you all enjoyed this post. If you have watched the movie make sure to let me know some of your key life lessons. Signing off for today!